Welcome Jr. & Sr. High Students
Our student ministry is for grades 6th - 12th
November Calendar & Locations
Nov 1st, 8th & 15 @ the Bowlin's
Nov 22nd No Youth
Nov 29th @ the Bowlin's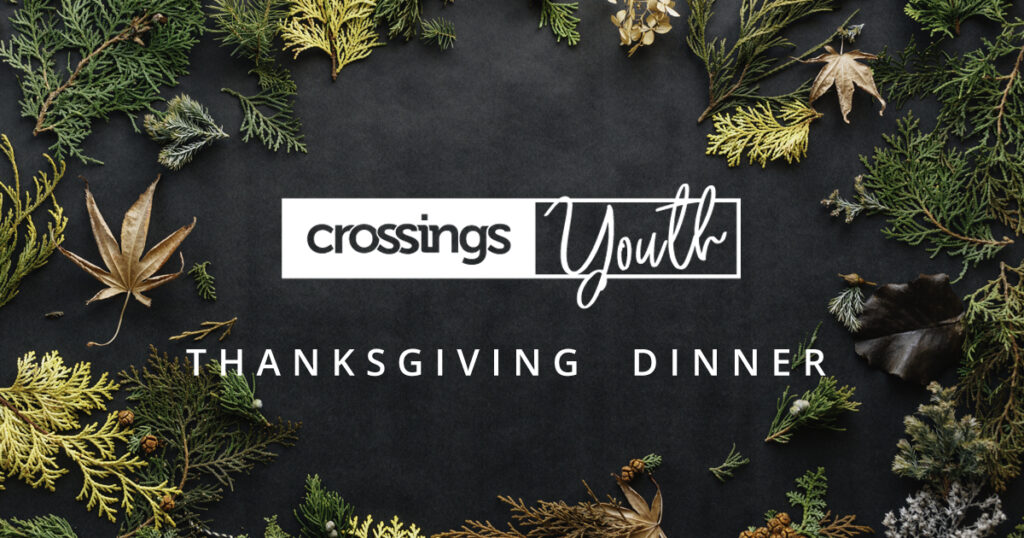 Our Thanksgiving Dinner will be Nov. 15th!
We will be eating so much food and enjoying great company to discuss how thankful we are for the life we have been given (even in 2020).
For more info contact jasmine@crossingschurchaz.org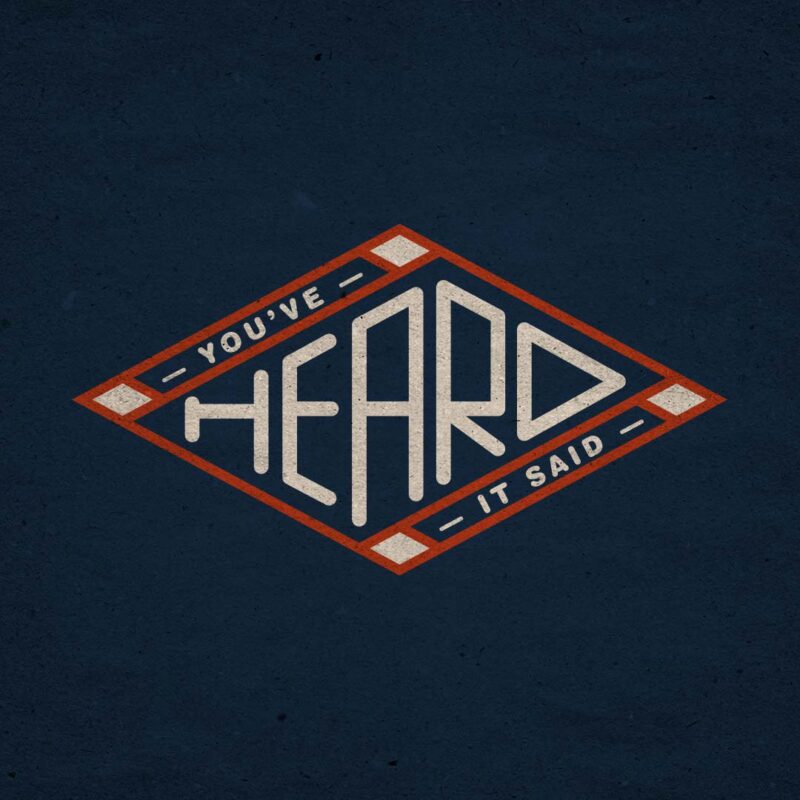 You've Heard It Said
This month we are going to hit some very big topics covering things like bullying, purity, entitlement, and compassion as we study the Sermon on the Mount in Matthew 5:20-48. We are going to be addressing the root causes of these topics and identifying some cultural lies that we have grown to accept.