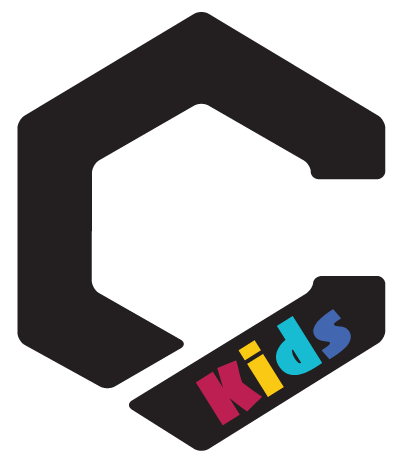 Each month we will have a different theme that brings the Bible message to life. We have a blast worshiping through music, learning about God through fun and entertaining storytelling as a large group and then reinforcing that message in age appropriate small groups with games and activities.
Every quarter when there is a 5th Sunday, we will have a SUPER SUNDAY. A SUPER SUNDAY will be an extra special event for kids during the regular service time with a unique theme. This will be a great opportunity for the kids to invite friends.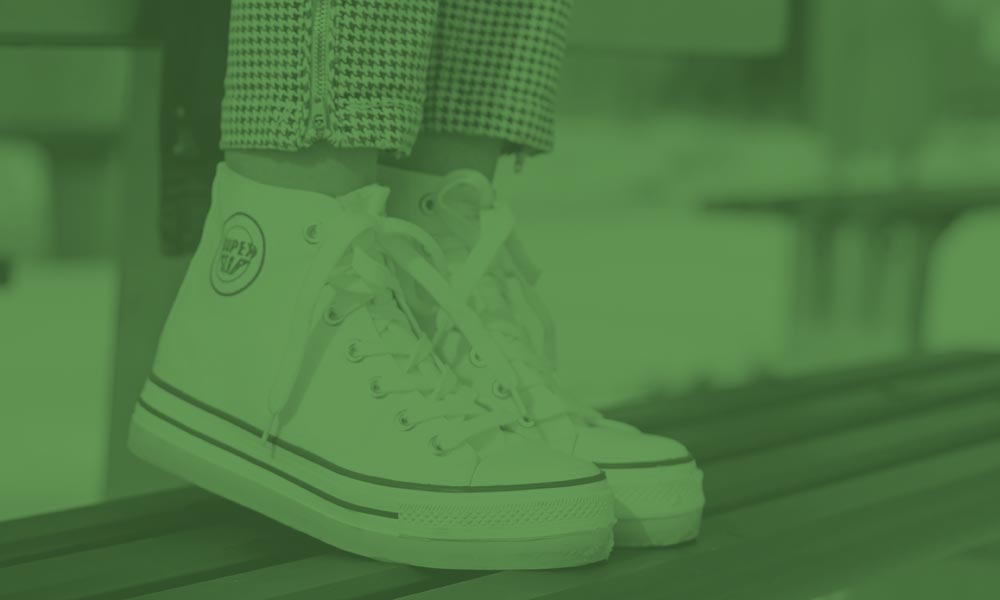 The relationship between parent and child is the most influential factor in a child's faith formation.
We cannot out-teach what is being taught at home. We want to CONNECT with you, the parents, so that we can help you WIN at home. It is our long term goal to PARTNER with you, not only on Sundays but every day to provide love, support and resources for your family.
Crossings Early Childhood and Elementary work closely together to be consistent, cohesive and coordinated in all things beginning with curriculum. The curriculum we use is from Orange called First Look, 252 Kids & Preteen. Orange has the idea that two combined influences (the Church and the Home) make a greater impact than two individual influences. The core of 252 Kids is to move kids to Love God, Love Life and Love Others. Yep, it can't be a coincidence that the Crossings Church mission statement is to Love God, Love People. We are excited to bring that mission statement to life with the future of Crossings Church.
Welcome!  Below is a little about our childrens programs.
Please visit again soon as we add  more resources for you.
Everything we teach our preschoolers is based on one of three simple, but powerful, truths.
• God Made Me
• God Loves Me
• Jesus Wants To Be My Friend Forever
The entire curriculum is constructed to incite wonder in a preschooler and meet them where they are cognitively, spiritually, physically, emotionally and socially. Through age appropriate activities, preschoolers are building their spiritual foundation so that by the time they graduate to Kindergarten they know the three basic truths.
The core of 252 Kids is to move kids to Love God, Love Life and Love Others. What does the 252 stand for? The name 252 Kids is based on Luke 2:52, "Jesus increased in wisdom and stature and in favor with God and man." We want our kids to model these truths:
• I need to make the wise choice.
• I can trust God no matter what.
• I should treat others the way I want to be
treated.
252 Kids is designed to provoke discovery and invite kids into a new understanding of how to grow in relationship with Jesus.