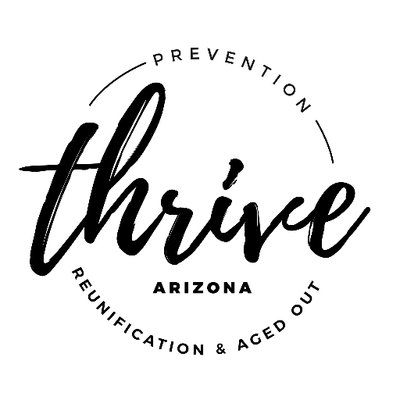 Crossings Church is excited to partner with Thrive AZ—a faith-based organization here in the West Valley! Thrive's vision is to help prevent children from being removed from their families due to the lack of basic needs and resources, reunify children from the Foster Care system with their biological families, and partner with Aged Out young adults as they transition into adulthood.
They currently are providing housing for 12 adults and 15 children, and as they build and renovate more rooms, this number will grow. They work closely with social workers and the Arizona Department of Child Safety.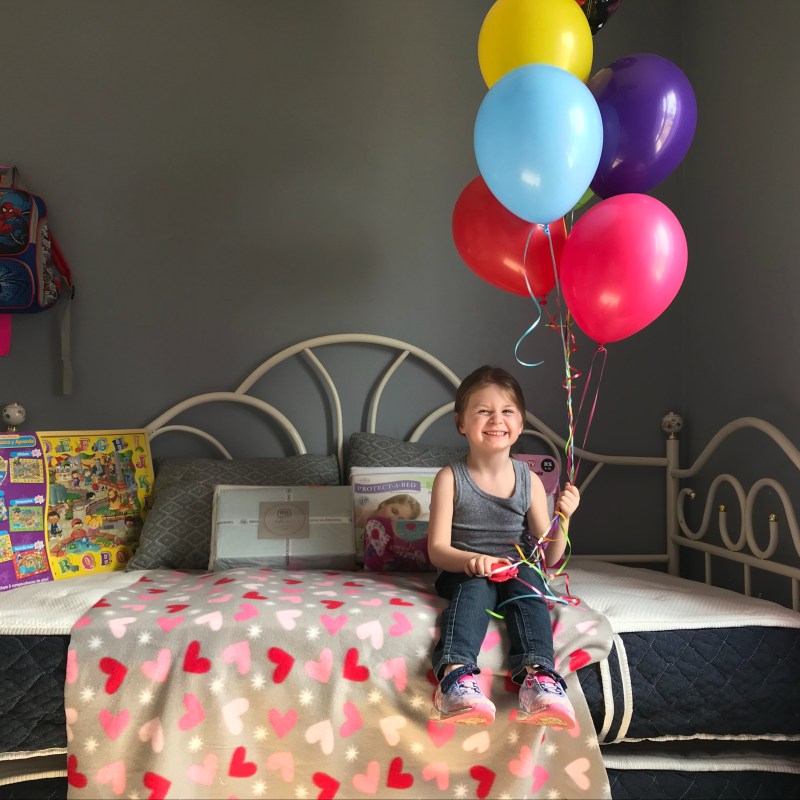 Since their inception in 2016, Thrive AZ has donated 3,000 beds, assisted 260 Aged Out young adults, and participated in 950 preventions plus 540 family reunifications!
This is where we come in! According to Steve Vogel, Thrive's President, the Number One reason that children are removed from their homes is due to a lack of Safe Sleep accommodations. Thrive is currently donating 100-150 beds per month throughout the Phoenix metropolitan area. But they need to provide NEW twin sheets, pillow cases and blankets along with these beds. Crossings would like to assist Thrive by purchasing NEW twin sheets. Yes, you can bring brand new twin sheets to church on a Sunday, but an even easier thing to do is to purchase twin sheets via Amazon using Thrive's Amazon Wishlist link:
1. Click on the Wishlist below
2. Scroll down to the picture of the Grey Twin Sheets for $14.99 and "Add to Cart".
3. **Be sure to choose the Thrive Location for the delivery address.
4. If you have Amazon Prime, the shipping will be free. Otherwise it will be $5.99 unless you spend over $25 on your order.

Additionally, Thrive is also always looking for donations such as lightly used furniture, clothes, and tables. All bedding items need to be new, however. Crossings may even have a work day at their Peoria location to help paint or renovate some of their new dorm rooms after they are built. Stay posted for updates coming soon…
Visit thriveaz.org for more info.
Please contact John Snyder at church with any questions. (623) 552-8946
John would be happy to facilitate donation deliveries and/or discuss
other ways you could get involved with Thrive AZ.