Easter egg hunt will be right after the 10:30 service. See you there!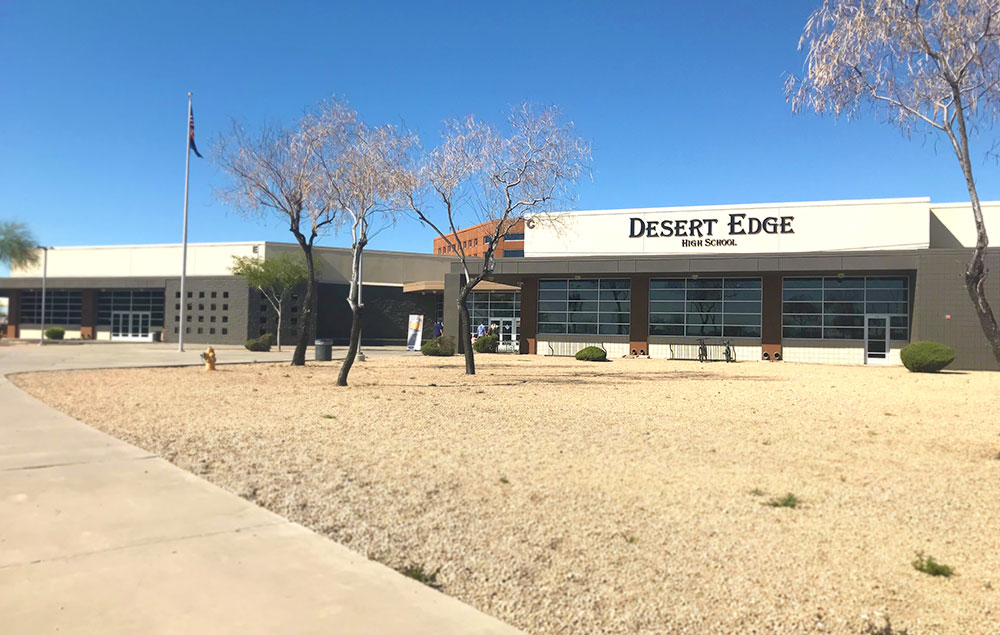 EASTER SUNDAY AT
9AM & 10:30AM
---
Desert Edge High School
15778 W. Yuma Rd., Goodyear
( Yuma Rd. & Estrella Pkwy.)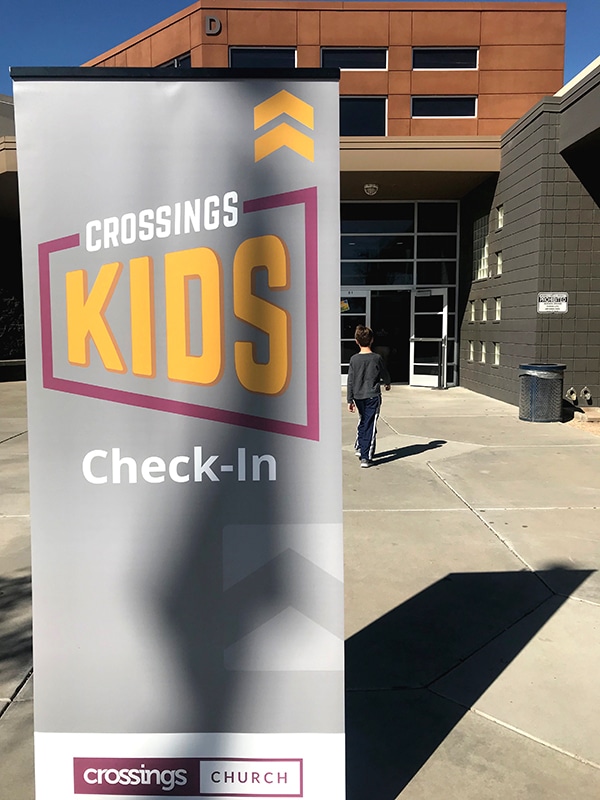 WHEN YOU ARRIVE
Follow the grey signs to kids check-in. Our check-in team will greet you ask you a few questions to get your kids checked in.
Then you and your child/children will be walked to their age appropriate classrooms.
After kids are safely in their classrooms you can head over to the main service.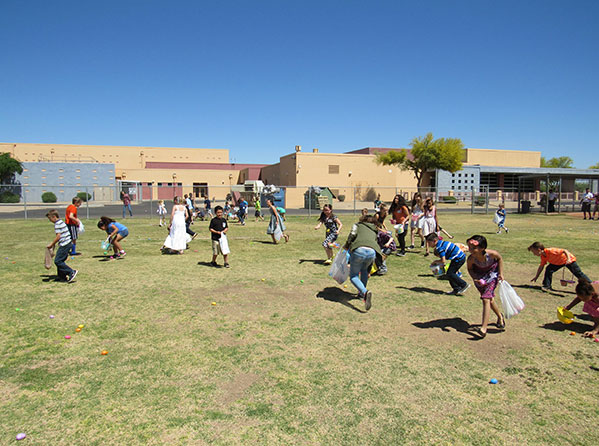 FOR THE EGG HUNT
After service, pick up your kids and head over to the baseball field for the egg hunt. Find the sign that matches the classroom age of your kids. Baskets will be available for guests.
Once everyone is picked up and on the field, we will announce the beginning of the hunt!