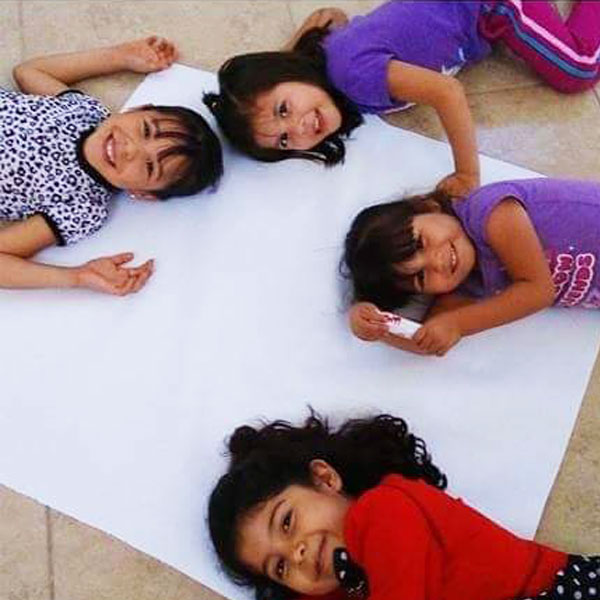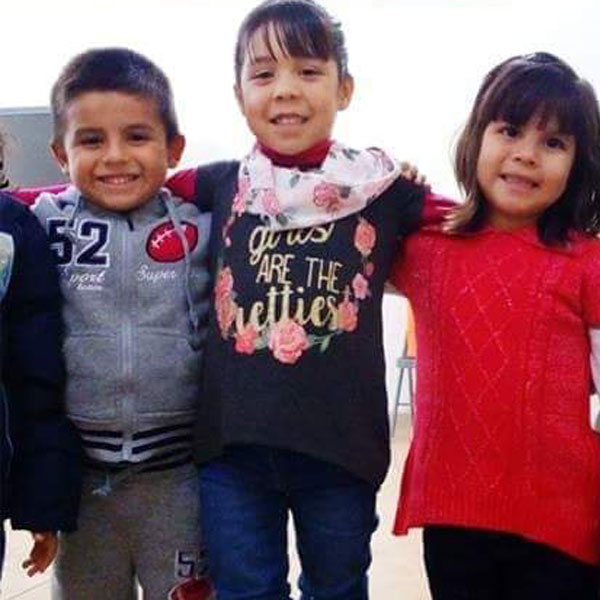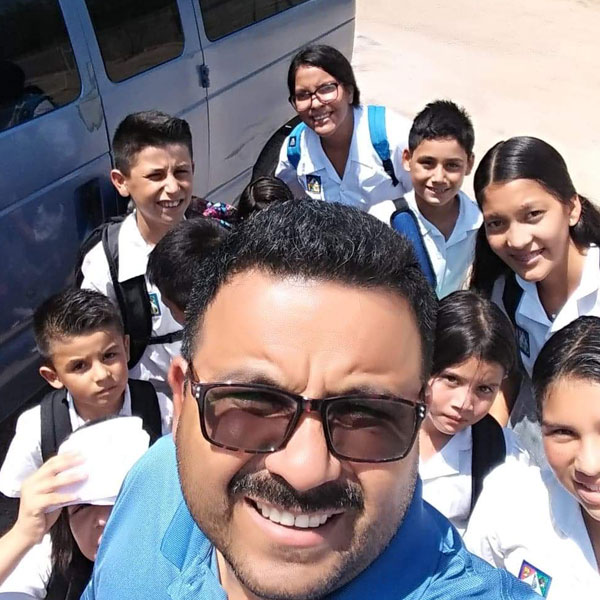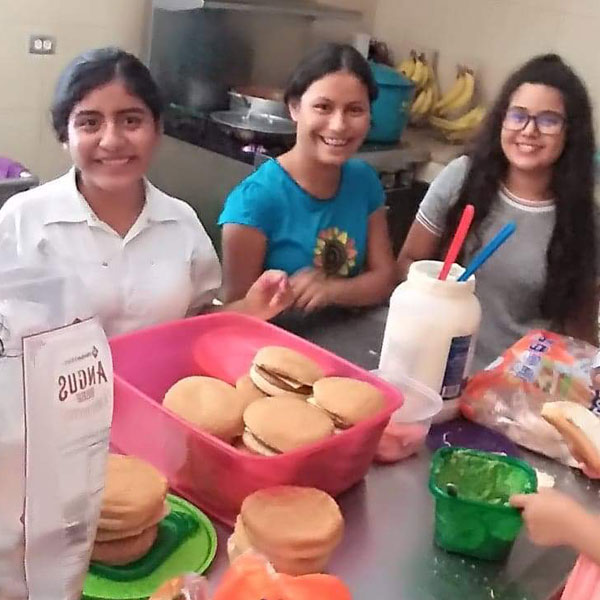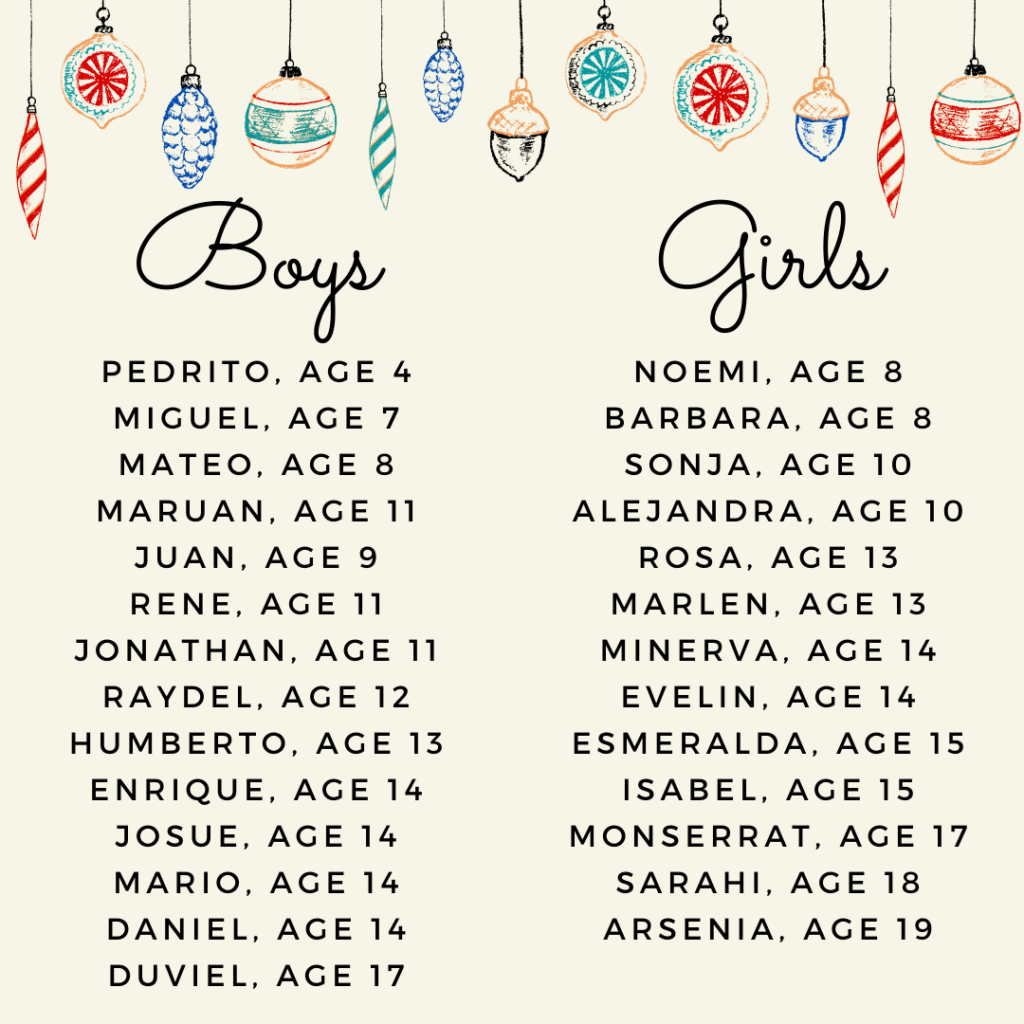 It's that time of year when Crossings supports our friends
in Mexico at the orphanage through Angel Tree.
In the past we have put up a Christmas tree and allowed you to select a tag from the tree with info for each of the 13 boys and 13 girls in the orphanage. It is our desire to give clothing, shoes and a personal item or toy to each child, however due to COVID, we will be collecting funds to send to Mexico in lieu of gifts.
We ask you to donate so that we will be able to give the equivalent of $50 per child. The orphanage leaders will then take the children to go shopping at their local Walmart with the money donated for each of them. We would also like to give a gift to Pastor Ezequiel and the caretakers of the orphanage, Pedro and Sonja.
Thank you for giving to Crossings Angel Tree!